As a Microsoft Gold Partner, Viscosity's Consultants are Microsoft Certified Experts

PLANO, Texas - March 8, 2022 - PRLog -- Viscosity North America, Inc. ("Viscosity") announces its Microsoft Consulting Services as a Microsoft Gold Partner, now specializing in migrating business-critical SQL Server workloads to Azure. Not only can Viscosity "move and improve" SQL Server databases to Azure, but it also provides end-to-end Azure Cloud infrastructure configuration with industry best practices. Viscosity can move SQL Server databases to IaaS VMs or Azure SQL Database depending on your database's size, workload, and complexity. Its proven method has been tested with dozens of customers to migrate on-premise SQL Server databases to Azure.

Improvements Viscosity has made for customers during their Azure Cloud journey include:
Reduced customer's CPU core counts on Azure with right-sizing and architecture    
Reduced cloud spending with proactive monitoring and automation    
Increased security for databases and Windows OS    
Tuned SQL Server databases on-premise and on Azure    
Tuned Microsoft applications to reduce VM footprint for both application and databases    
Migrated SQL databases to Azure with zero downtime leveraging 3rd party replication tools    
Upgraded SQL databases with zero downtime leveraging 3rd party replication tools  
Viscosity performs these tasks regularly and wants to help clients migrate their databases to the cloud and even upgrade/patch the databases along the way. With Viscosity's near zero-downtime implementations, clients are confident in the SQL Server database modernization journey in the cloud.
SQL Server database migration to the cloud tends to be one of the final frontiers that pose challenges toward cloud adoption. With the correct network and security configuration, you can have confidence that your database workloads from on-premises to Azure-based cloud services will meet performance and stability expectations.
Viscosity is not just an infrastructure or cloud company; it strives to be a data company. At the heart of every database and application, data is the most critical element that every company values and protects. Viscosity wants to ensure that its clients can access data, which is available all the time in an efficient SQL retrieval path. Most importantly, ensure they have the highest level of data analytics to make informed decisions.
For additional information, you can refer to Viscosity's Microsoft and Azure sites:
About Viscosity
Viscosity is a recognized niche Oracle and Microsoft consulting firm of database technologies based in Plano, Texas. Viscosity was founded by industry and authored experts who are prominent thought leaders with backgrounds in Oracle, VMWare, Microsoft, and Informatica. Viscosity's capacities include Oracle database tuning, high availability & scalability solutions,
Apex Development
,
Cloud migrations & integration
, technical architecture, SQL performance tuning, data architecture, and custom application development. Viscosity is also a Microsoft Gold Partner adding Azure services to their offerings!
Contact
Monica Li, Director of Marketing
***@viscosityna.com
Photos: (Click photo to enlarge)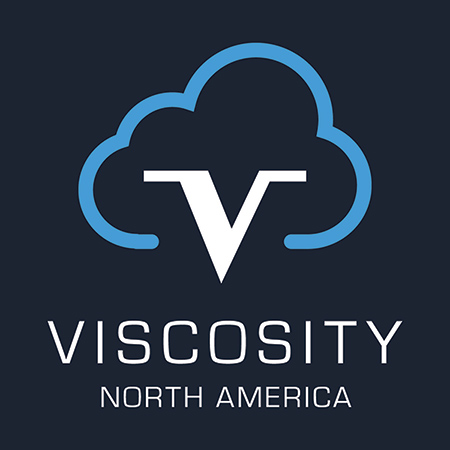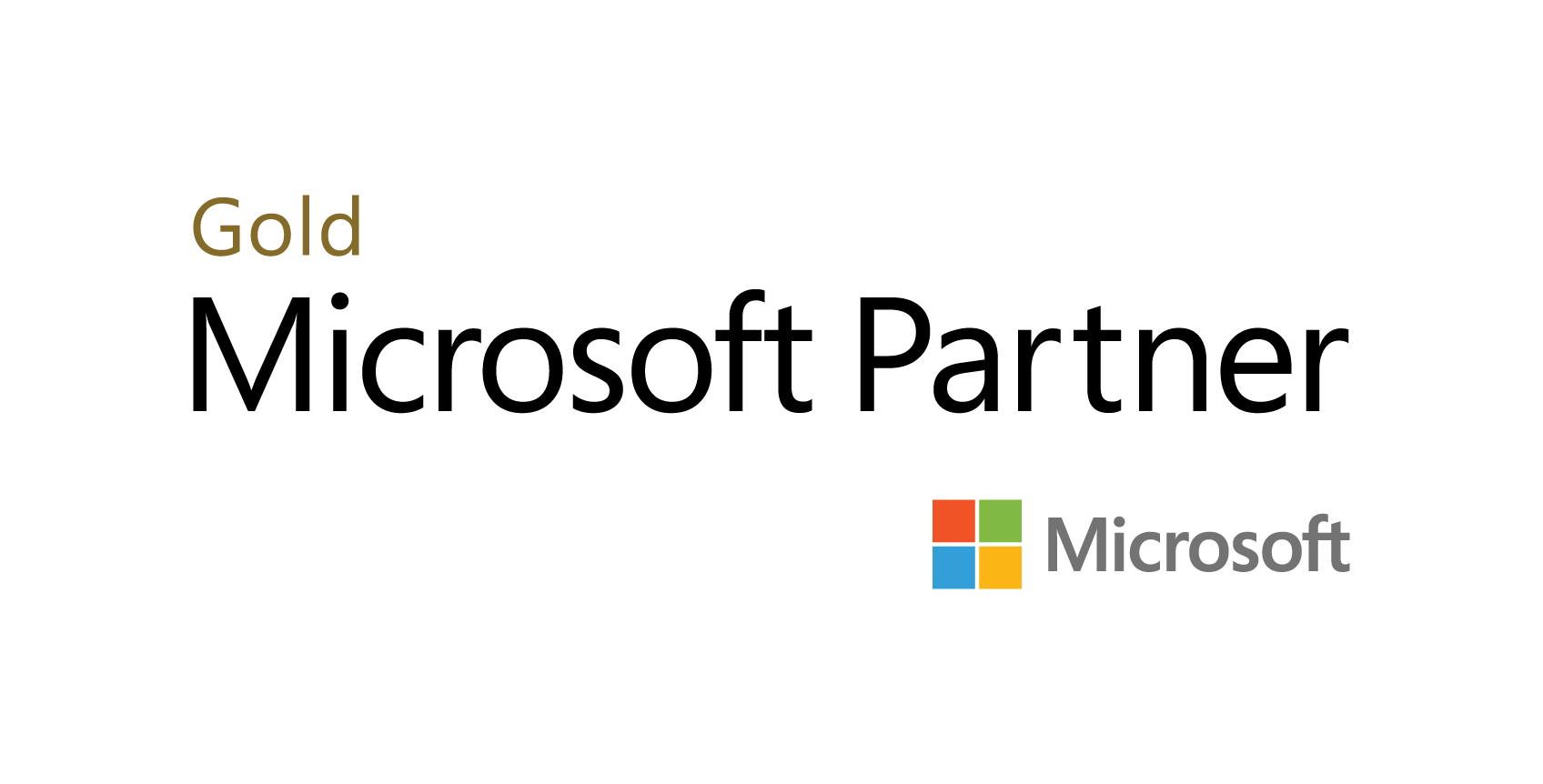 Read Full Story -
Viscosity Offers Microsoft Consulting Services
|
More news from this source
Press release distribution by PRLog