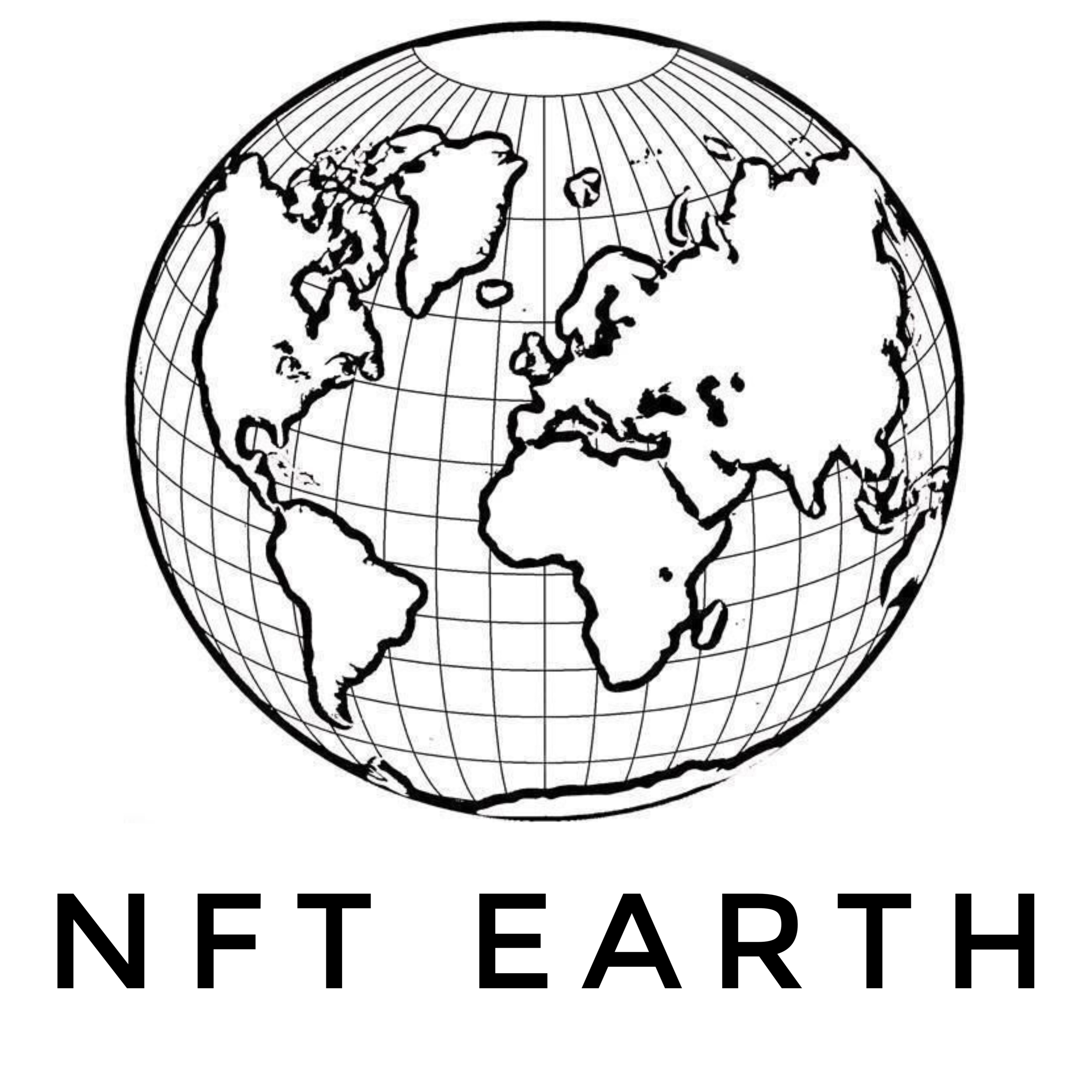 On May 12, Alexey Egorov from Moscow informed his investment partners about the launch of a new digital startup, NFT EARTH. On the OpenSea portal the entrepreneur published the essence of his know-how and described the structure of his company.
According to the owner of the startup NFT EARTH, "Each participant of the startup immediately after registering the digital passport of NFT to earth can send their photos or text, which will be placed on earth in the form of an advertising block or just an inscription. Once the work is done, the NFT passport holder will be able to see their text from space via the GMaps service."
"I have 1 hectare of land in Russia, which is a two-hour drive from Moscow. I have divided this land into 11 parts. Each part will have its own NFT digital passport. The owner of the digital land use document will have the right to make an image/inscription on this land. At any time, the owner will be able to update Google Maps and see their message from space! That's it! Coordinates of the land plot in the property: 54.839773, 36.920829."
For reference. In Russia, a new law regulating the activities of horticultural associations and land plots came into force on January 1, 2019. It was adopted in the interests of dacha cooperatives. All plots are now divided into garden and vegetable plots, and you will no longer be able to build apartment buildings or car washes on them. At the same time, this law allows the use of land plots for collective use, including for the application of advertising and informational images on them.
The text of the law is published under No. 217-FZ. The NFT EARTH project works in accordance with all the features of the legislation of the Russian Federation and the global legal system.
Media Contact
Company Name: NFT EARTH
Contact Person: Alexey Yegorov
Email: Send Email
Phone: +79090989325
Address:Ugreshskaya, 2 c1
City: Moscow
Country: Russian Federation
Website: https://opensea.io/assets/nft-earth