(PRUnderground) April 16th, 2021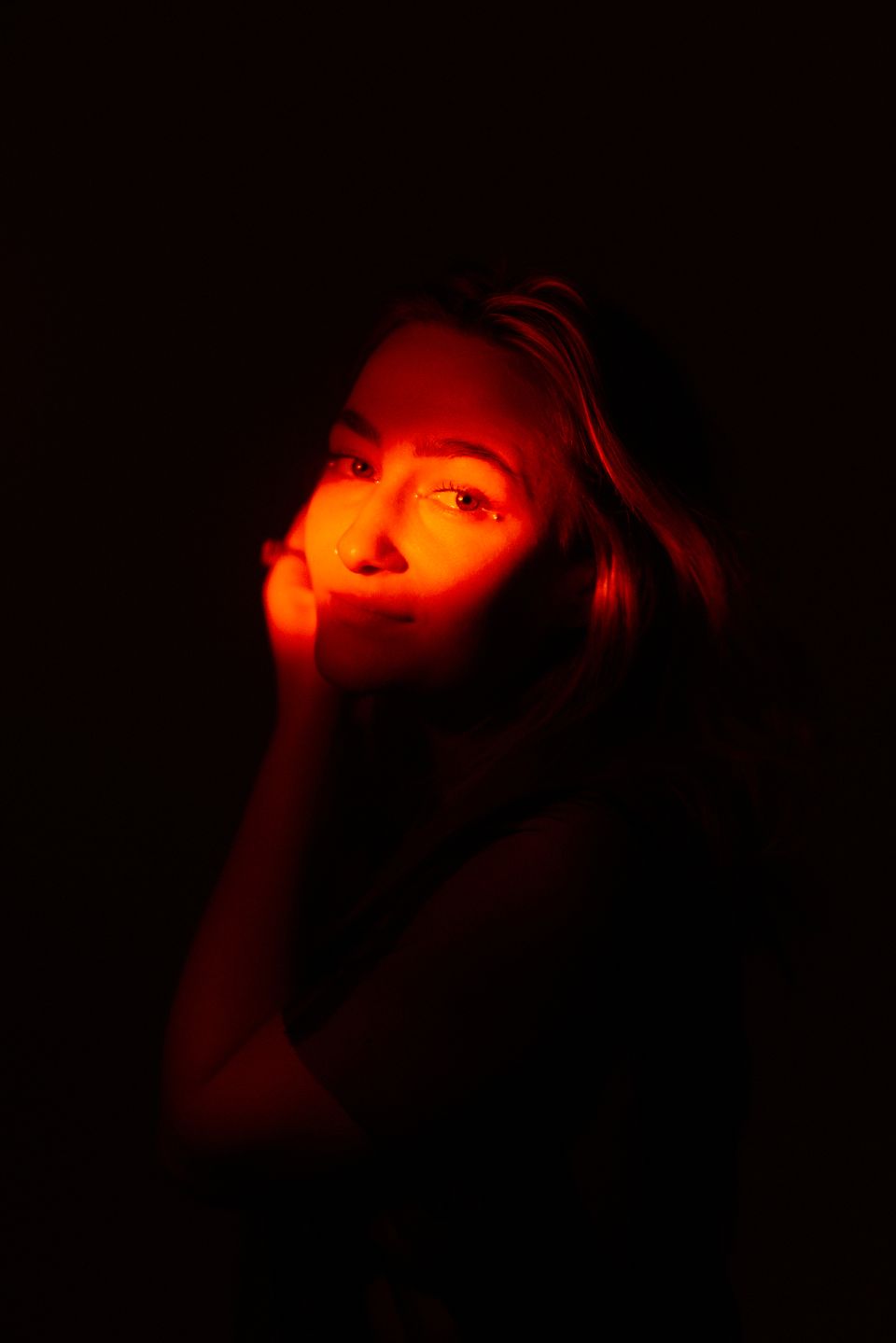 Having emerged from a year in lockdown with the fruit of her creative labor, a new tune from Indiepop Norwegian musician Alva Ravn drops into the international spotlight. Off of her debut EP called, "Hindsight" set for wide release on May 28th, Ravn gives a taste of things to come. The second single released by the artist is entitled "Fall." Produced by Rasmus Olsen, it has a heady mix of dream pop and R&B intertwined with Ravn's "bombastic voice." With it, she immerses fans in an ethereal harmonic expose of what it looks, feels, and sounds like to grow up and into one's self, regardless of what gets broken. The stylistically gossamer music video directed by Joakim Johansen will soon make its way into the hands of fans as well.
Widely recognized for her 2019 debut single, "Precious Prey," that hit the annual list of Top 25 Best Songs, pre-pandemic, Ravn was a regular on the Nordic music festival scene. Until fans can gather in person, Ravn will release sequential songs from Hindsight over the following weeks. 
For more information, visit https://open.spotify.com/artist/4KAw10GL1lbhp4C9XfRv6y?si=waA45YCLRDqj50_1_IOgFA.
Information:
Fall: https://promo.theorchard.com/tGGsiBN124CY2tqb6emI 
Related Links:
Pre-Save: https://orcd.co/alva-fall 
Ute nå link: https://orcd.co/alvaravn-fall 
About Alva Ravn
Alva Ravn is a 23-year-old Norwegian artist, songwriter, and producer from Oslo, Norway.
The post Scandinavia's Next Superstar, Musician Alva Ravn Turns Lockdown Into Gold With A Beautiful "Fall" first appeared on PRUnderground.
Press Contact
Name: Ziwer Teli

Phone: +47 40052880

Email: Contact Us
Original Press Release.