When it comes to developing a complex and reliable solution, the question arises of which programming language is more reliable. They say that to create a solution that will be scalable and relevant for a long time. Is PHP right for this?

NEW YORK - Feb. 25, 2021 - PRLog -- PHP is still widely used in web development these days. The GBKSOFT developers recommend this language because it is flexible, scalable, and customizable. These facts attest to why PHP has held a relatively high place in many programming languages ratings ​​for many years; for example, it is ranked fourth in the latest data from analyst firm RedMonk.

We mentioned the most prominent websites and platforms for a reason, as due to the pandemic, we are seeing an increased demand for Omni portals among large companies. Many issues could be resolved at a meeting before a crisis. For example, onboarding a new employee was carried out by a specially appointed person. Now, remote work times need a unified tool that will allow you to house a wide range of tools in one place. And provide access to workflow programs, task scheduler, video conferencing platform, staff training, and many other possibilities depending on the company's needs.

The most important thing for a one-stop-shop solution is to be reliable, scalable, high-performance, and provide users access from any device, anywhere in the world. But how do you make it like this? We recommend PHP language as one of the reliable tools, and there is an explanation for this.

The Main Advantages of PHP

There are some other reasons why you should consider PHP for development. Let's take a look at them:
Performance. We won't give exact numbers compared to other programming languages, but PHP evolves from version to version.
Open Source. The key to open source technology is a large community of developers who help develop the language and improve it. So in the latest version of PHP 8 we saw: syntactical improvements, nullsafe operator, union types that allow you to define multiple types of values ​​as options, etc.
The server-side PHP is the best tool for creating custom websites, as it's not limited by any custom options.
More answers to the question Is PHP Still Relevant in 2021? you will find in
our article
.
According to the information above, you might have your internal web-based portal ideas that can bring significant income. In this case, the highly experienced developers of GBKSOFT are ready to help you. Please feel free to contact us
https://gbksoft.com/
Contact
Bryl Evgen CTO at GBKSOFT
***@gbksoft.com
Photos: (Click photo to enlarge)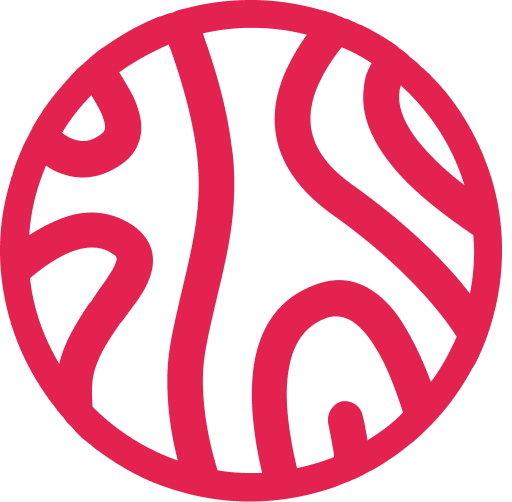 Read Full Story -
GBKSOFT reveals the benefits of Building Websites with PHP in 2021?
|
More news from this source
Press release distribution by PRLog