The art logistics company Fine Art Shippers has announced the upcoming art shuttle Chicago – Sacramento that is scheduled for February 12, 2021.
(PRUnderground) February 10th, 2021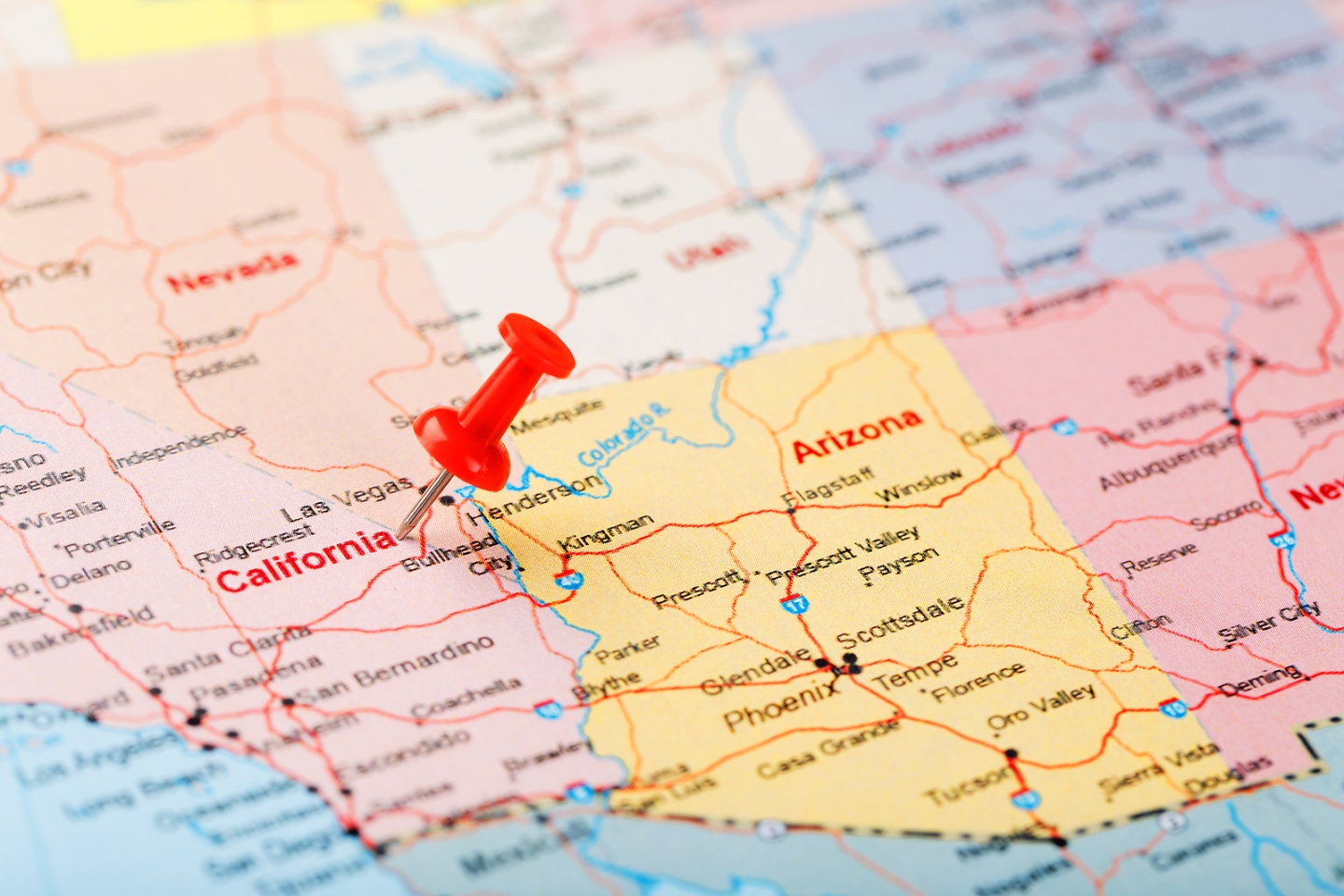 The art logistics company Fine Art Shippers has recently announced the upcoming art shuttle Chicago – Sacramento that is scheduled for February 12, 2021. The shuttle will transport fine art, antiques, and other valuables from the Midwestern United States to the West Coast, making stops along the route to deliver and pick up the items. According to Fine Art Shippers, the art shuttle will run through Kansas City, Albuquerque, Scottsdale, Los Angeles, and San Francisco, but other stops are possible as well.
Fine Art Shippers has been providing art logistics services in the United States and internationally for 25+ years. Over this time, the company has shipped numerous objects of value, ranging from Old Master paintings to antique Russian icons to metal sculptures. The company's services include local transportation of art in the New York metro area, international shipping, worldwide delivery of art and antiques, white glove moving of fine furniture and musical instruments, and many more. Fine Art Shippers also provides national art shuttle services covering almost the entire United States. Art shuttles run from the East Coast to the West Coast, from the Northeast to the South Atlantic US, from the Southern States to the Midwest, and from the Mountain States to the Mid-Atlantic States on a regular basis. The next cross-country art shuttle is leaving on February 12.
The art shuttle Chicago – Sacramento is a consolidated shuttle, meaning that the company combines individual art shipments from different shippers into one shipment, which results in much lower shipping rates as compared to individual art transportation options. The shuttle will leave Chicago after professional art shippers pick up all of the items from private and business locations in the Chicago metropolitan area. The route to California will pass through the states of Kansas, New Mexico, and Arizona, with stops in Kansas City, Albuquerque, Scottsdale, and other cities on the client's request. Fine Art Shippers can also pick up art from and deliver the items to the cities at some distance from the main route, including Denver in Colorado and Las Vegas in Nevada. In California, Fine Art Shippers is planning to make stops in San Diego, Los Angeles, San Jose, San Francisco, and Sacramento. Art deliveries are possible to any location in these cities, as well as in the nearby areas.
The upcoming art shuttle Chicago – Sacramento is an ideal option for those who need to ship a painting, a sculpture, fine furniture pieces, antiques, or any other objects of value safely and securely. The service can be customized to any requirements, but be sure to contact the company to discuss the details in advance.
About Fine Art Shippers
Fine Art Shippers is a professional fine art shipping company headquartered in New York City. Established in 1995, we have grown to provide a wide range of art and antique moving services to meet the needs of the art community and private collectors from around the world. Our expertise includes but is not limited to luxury home moving, art packing and crating, art storage, white glove art courier service, art installation, antique furniture moving, international transportation, and gallery exhibition services. We operate across the United States and worldwide, making Fine Art Shippers the number one choice for many reputable art business professionals and institutions. Find more information about our team of dedicated art shippers on our website.
The post Consolidated Art Shuttle Chicago – Sacramento Is Leaving on February 12 first appeared on PRUnderground.
Press Contact
Name: Ilya Kushnirskiy

Phone: +1917-658-5075

Email: Contact Us

Website: https://fineartshippers.com/
Original Press Release.