Fine Art Shippers, a family-run art logistics company from New York, offers a consolidated art shuttle service from NYC to West Palm Beach and Miami.
(PRUnderground) February 2nd, 2021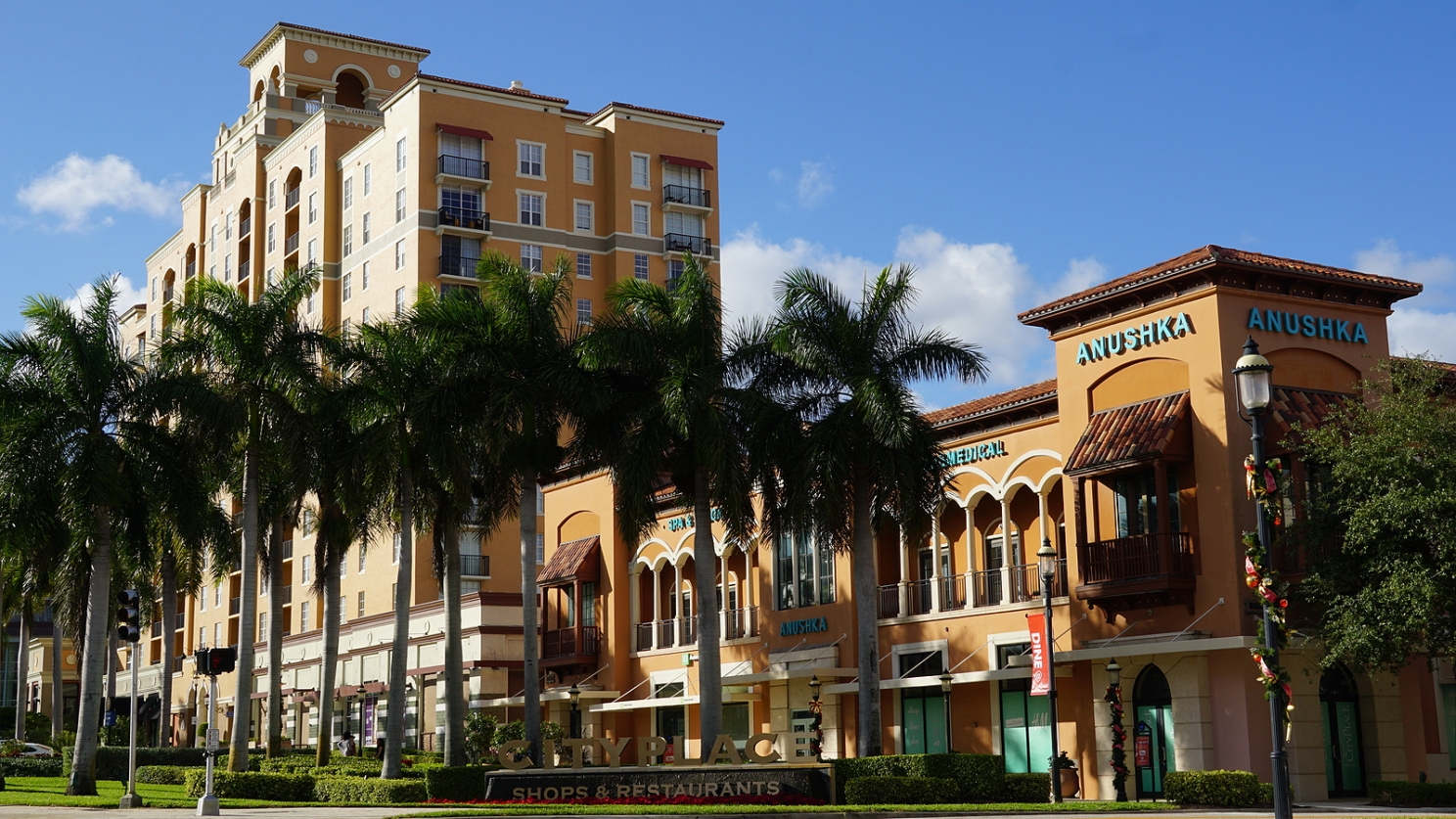 Fine Art Shippers, a family-run art logistics company from New York, offers an art shuttle service from NYC to West Palm Beach and Miami. The shuttle, which is specifically designed to ship fine art and antiques along the East Coast, goes twice a month. Art pick-ups are possible from anywhere in NYC, as well as from other cities on the way to South Florida. The shuttle can deliver the items to private homes, galleries, art institutions, auction houses, and other locations throughout West Palm Beach, Miami, and nearby cities. It also ensures white glove delivery to various art events and art fairs, including the upcoming Palm Beach Show that will be held on February 11-16, 2021.
Fine Art Shippers has many years of experience shipping fine art and antiques to/from national and international art fairs that take place in South Florida. These include Art Basel Miami Beach, Art Miami, The Original Miami Beach Antique Show, SCOPE Miami Beach, Palm Beach Modern + Contemporary, Art Wynwood, Aqua Art Miami, CONTEXT Art Miami, and The Palm Beach Show, among others. The 2021 edition of the latter will be held on February 11-16, bringing the leading galleries and dealers from around the world to West Palm Beach, Florida. The Palm Beach Show is one of only a few art fairs that have not been canceled this year due to the coronavirus (COVID-19) pandemic. The show is going to take place at the Palm Beach County Convention Center as scheduled while strictly adhering to the guidelines and rules set by the venue, government officials, WHO, and CDC.
The East Coast art shuttle operated by Fine Art Shippers goes from NYC to South Florida through Philadelphia in Pennsylvania, Washington, D.C., Charlotte in North Carolina, and Jacksonville in Florida. Stops in other cities along the route are also possible. In South Florida, Fine Art Shippers delivers art and antiques to private and business locations in West Palm Beach, Boca Raton, Fort Lauderdale, Miami, and even Key West. The same is with the return art shuttle Miami – NYC. Fine Art Shippers can pick up the items from any location and deliver art and antiques to any destination along the route.
The East Coast art shuttle is a consolidated shuttle, meaning that individual shipments are combined into one, thus reducing the cost of art transportation for every shipper. In other words, it is the most cost-effective and affordable way to ship valuables along the East Coast. A free shipping quote can be requested online on the Fine Art Shippers website.
About Fine Art Shippers
Fine Art Shippers is a professional fine art shipping company headquartered in New York City. Established in 1995, we have grown to provide a wide range of art and antique moving services to meet the needs of the art community and private collectors from around the world. Our expertise includes but is not limited to luxury home moving, art packing and crating, art storage, white glove art courier service, art installation, antique furniture moving, international transportation, and gallery exhibition services. We operate across the United States and worldwide, making Fine Art Shippers the number one choice for many reputable art business professionals and institutions. Find more information about our team of dedicated art shippers on our website.
The post Fine Art Shippers Offers Art Shuttle to West Palm Beach & Miami first appeared on PRUnderground.
Press Contact
Name: Ilya Kushnirskiy

Phone: +1917-658-5075

Email: Contact Us

Website: https://fineartshippers.com/
Original Press Release.