Fine Art Shippers is happy to announce that we have established a partnership with Artifactual History Appraisal run by the certified appraiser Sarah Reeder.
(PRUnderground) November 12th, 2020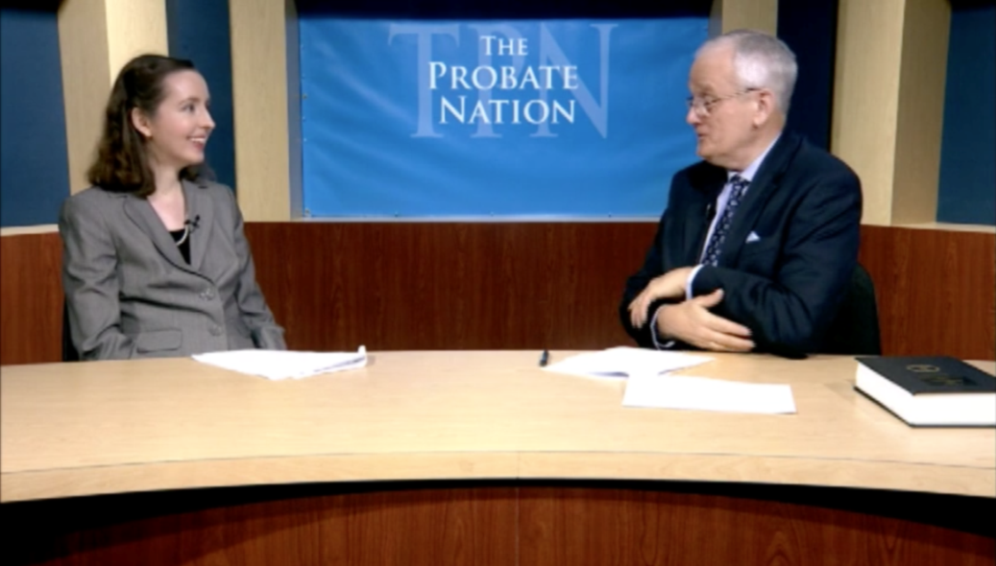 The art logistics company Fine Art Shippers is happy and excited to announce that we have established a partnership with Artifactual History Appraisal, one of the best art and antique appraisal firms on the East Coast, run by the certified appraiser Sarah Reeder. This partnership will allow us to provide a more comprehensive service to our clients who are interested in professional appraisal services for any purpose. It is a great pleasure for Fine Art Shippers to collaborate with Artifactual History Appraisal and Sarah Reeder in particular, who is an amazing person and a dedicated specialist with years of experience in the field of art and antique appraisal.
Artifactual History Appraisal was established by Sarah Reeder nearly 5 years ago to provide professional art and antique appraisal services in the Washington, D.C. Metro Area, including all of the federal district, Maryland, and Northern Virginia. Before founding her own firm, Sarah Reeder worked in the museum and auction worlds; her professional experience included positions at the Library of Congress, the Smithsonian Institution, and the Colonial Williamsburg Foundation, among others.
Sarah Reeder is a graduate of New York University's Program in Appraisal Studies in Fine & Decorative Arts, an Accredited Member of the Appraisers Association of America (AAA), and a Certified Member of the International Society of Appraisers (ISA) with the Private Client Services designation for working with high-net-worth individuals. In her firm, Artifactual History Appraisal, Sarah Reeder appraises art, silver, mid-century modern furniture and decorative arts, 20th-century design, period furniture, rugs, ceramics, glass, and other kinds of art and antiques.
Sarah Reeder says, "One of my favorite elements about being an appraiser is the opportunity to work closely with my clients and help empower them with deepened knowledge about their most cherished objects."
In addition to providing art and antique appraisal services, Sarah Reeder has created a self-paced online course about silver, which is available to everyone, anywhere in the world. After taking this course, students will be able to identify silver and make informed decisions suited to their specific situations with peace of mind.
Sarah Reeder is also a co-editor of "Worthwhile Magazine," a free online magazine featuring educational content about art and antique connoisseurship, personal property appraising, and collecting accessible to professionals and the general public alike.
At Fine Art Shippers, we are happy to partner with Artifactual History Appraisal and Sarah Reeder to provide our clients with art consultation and appraisal services of the highest quality. We highly recommend this professional art and antique appraisal firm to everyone!
About Fine Art Shippers
Fine Art Shippers is a professional fine art shipping company headquartered in New York City. Established in 1995, we have grown to provide a wide range of art and antique moving services to meet the needs of the art community and private collectors from around the world. Our expertise includes but is not limited to luxury home moving, art packing and crating, art storage, white glove art courier service, art installation, antique furniture moving, international transportation, and gallery exhibition services. We operate across the United States and worldwide, making Fine Art Shippers the number one choice for many reputable art business professionals and institutions. Find more information about our team of dedicated art shippers on our website.
The post Fine Art Shippers to Partner with Artifactual History Appraisal first appeared on PRUnderground.
Press Contact
Name: Ilya Kushnirskiy

Phone: +1917-658-5075

Email: Contact Us

Website: https://fineartshippers.com/
Original Press Release.