Fine Art Shippers is pleased to announce that we have partnered with Modern Piano Moving to provide our clients with the best piano moving services possible.
(PRUnderground) October 20th, 2020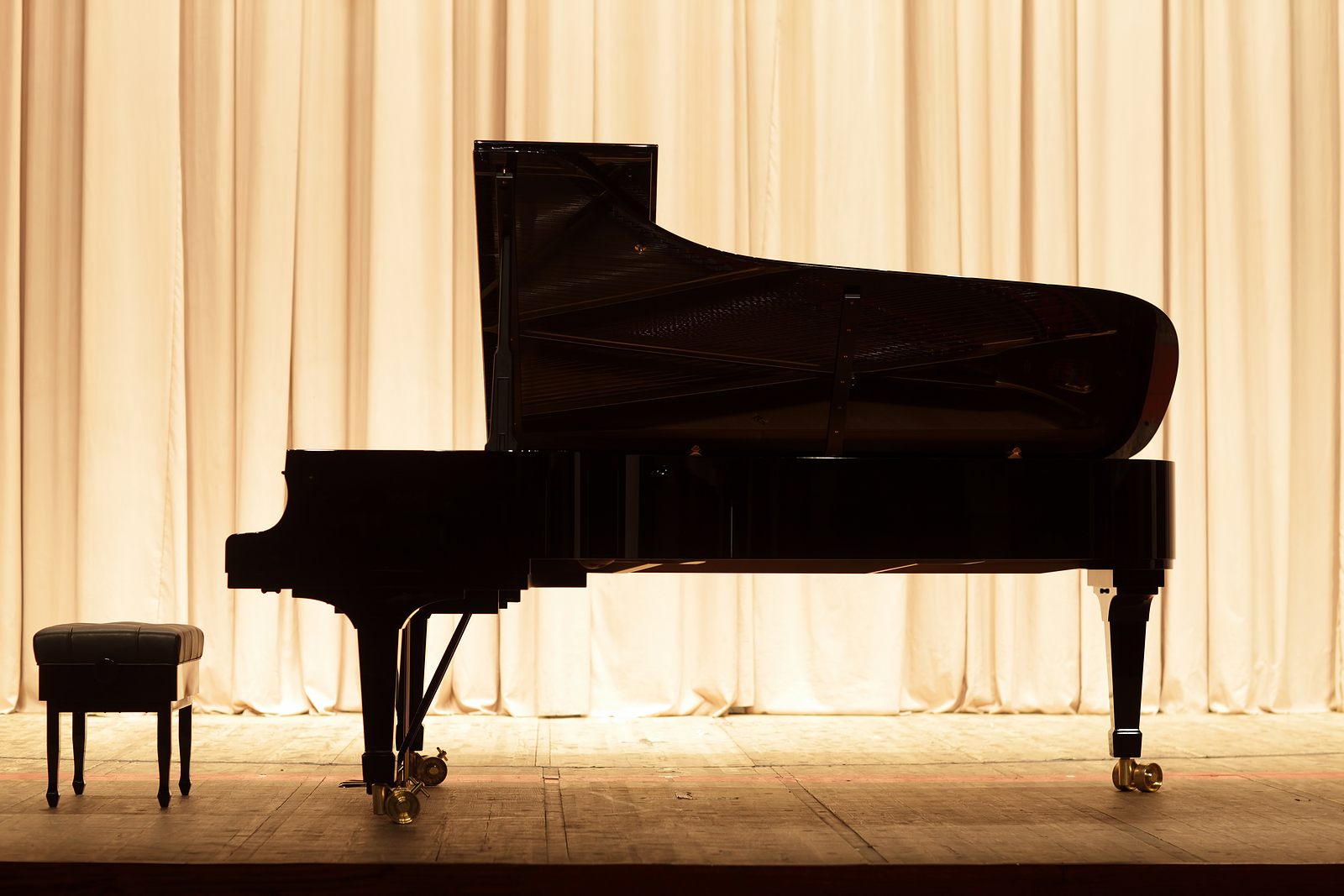 The fine art shipping company Fine Art Shippers is pleased to announce that we have partnered with Modern Piano Moving to provide our clients with the best piano moving services possible. Modern Piano Moving is the leading nationwide piano mover, and we are happy to collaborate with this reputable company in everything related to piano moving in the United States and worldwide. Our combined experience and individual approach to every project make our services highly beneficial for everyone looking for premium quality at a reasonable price.
Modern Piano Moving is a piano mover dedicated to being the best in the field. Since its very foundation in 1935, it has been focused on providing exceptional piano moving services and the highest level of customer satisfaction. Headquartered in Sullivan, MO, Modern Piano Moving operates all over the country and has offices and warehouses in Florida, Indiana, California, Georgia, Colorado, Virginia, and more. The company's crews are all professionally trained employees covered by workers' compensation and liability insurance. Their climate-controlled trucks are specifically designed to move pianos, meaning that they are equipped with custom cargo control, lift-gates, and air-ride suspension to ensure that the pianos are safe and sound during transportation. This all makes Modern Piano Moving a preferred piano mover for many musicians, organ players, and individuals.
At Fine Art Shippers, we serve all sorts of art businesses and creatives, from galleries and dealers to artists and designers. We also work with private collectors who entrust us with shipping everything from art and antiques to fine furniture. Piano moving is an integral part of our services, and we are pleased to collaborate with Modern Piano Moving in this area. Thanks to this partnership, we can ensure our clients get the best piano moving experience possible.
It is important to note that Fine Art Shippers, in collaboration with Modern Piano Moving, can also handle the international shipping of a piano. In particular, we can ship your piano to Europe and Canada. The service includes piano pick-up, professional packing and custom crating, international transportation, customs clearance, white glove delivery, and installation. We can also ship a piano to Alaska, Hawaii, the US Virgin Islands, and other remote areas of the United States.
It is a great pleasure for Fine Art Shippers to partner with Modern Piano Moving, the best specialized piano mover able to handle any piano shipment nationally or internationally. If you need qualified piano moving services, please feel free to contact our art logistics company for professional help and assistance and join us on social media to learn more about our work and experience.
About Fine Art Shippers
Fine Art Shippers is a professional fine art shipping company headquartered in New York City. Established in 1995, we have grown to provide a wide range of art and antique moving services to meet the needs of the art community and private collectors from around the world. Our expertise includes but is not limited to luxury home moving, art packing and crating, art storage, white glove art courier service, art installation, antique furniture moving, international transportation, and gallery exhibition services. We operate across the United States and worldwide, making Fine Art Shippers the number one choice for many reputable art business professionals and institutions. Find more information about our team of dedicated art shippers on our website.
The post Fine Art Shippers to Partner with Modern Piano Moving first appeared on PRUnderground.
Press Contact
Name: Ilya Kushnirskiy

Phone: +1917-658-5075

Email: Contact Us

Website: https://fineartshippers.com/
Original Press Release.