The online gallery Russian Icon is pleased to offer professional icon appraisal and restoration services to icon collectors in New York and Moscow.
(PRUnderground) September 30th, 2020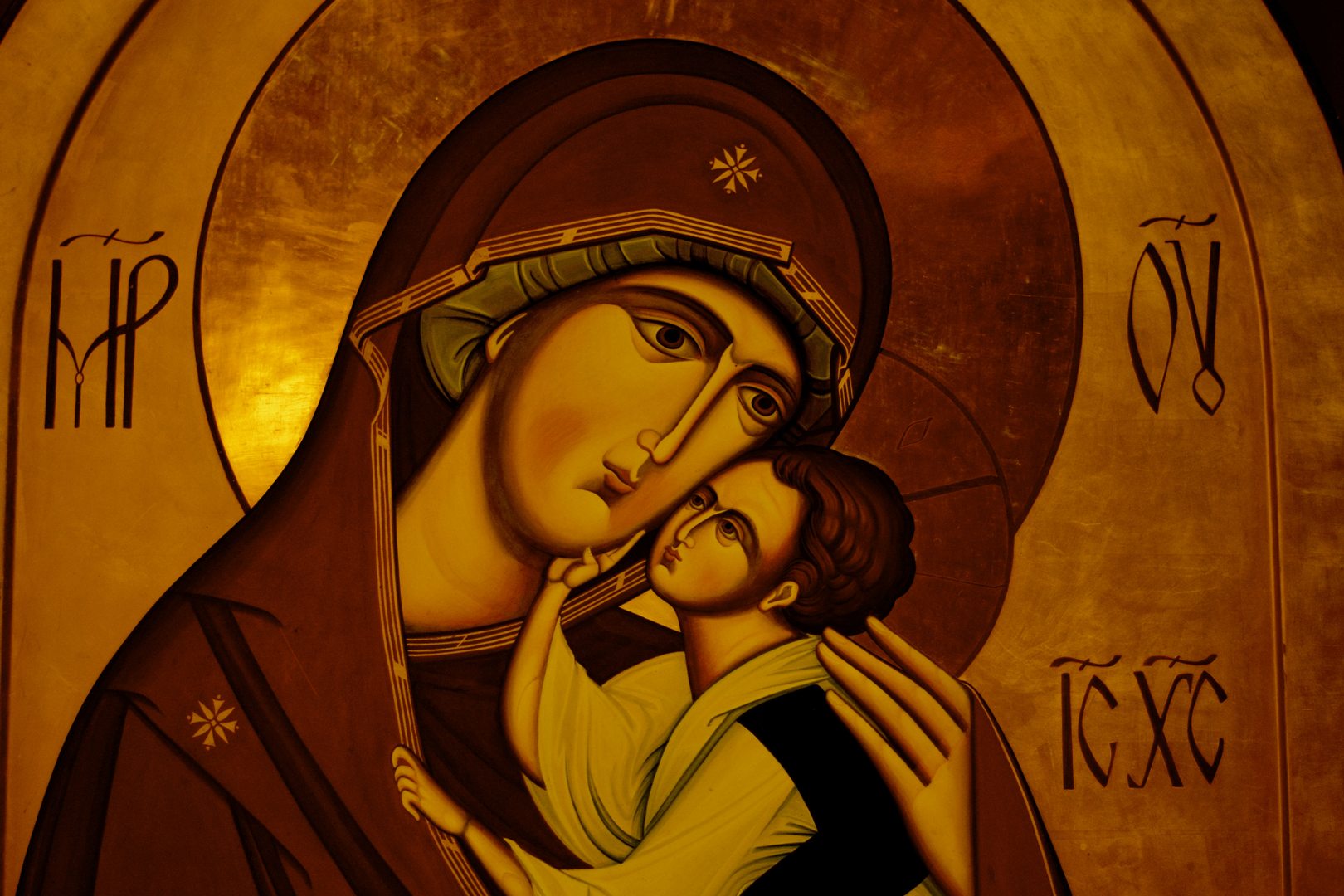 The online gallery Russian Icon is pleased to offer professional icon appraisal and restoration services in New York and Moscow. We have over 25 years of experience and a global network of some of the best experts in the field of Russian art and iconography to provide our clients with exceptional services designed to help both novice and seasoned collectors build meaningful collections of antique icons. Russian Icon also helps with buying and selling antique Russian icons, as well as provides advisory and collection management services.
Russian Icon, also known as Russian Icon Collection, is an online gallery with offices in New York and Moscow. Founded by the dedicated antique dealer and icon collector Oleg Kushnirskiy, the gallery is dedicated to the preservation and popularization of traditional hand-painted icons. Russian Icon features a great selection of authentic antique icons painted in the 18th-19th century in the Old Believer iconographic workshops and by the masters of the Palekh and other notable icon painting schools of the Russian Empire. All of the descriptions and information about the displayed icons were provided by two of the world's most reputable experts in the field: Sergey Khodorkovskiy and Anna Ivannikova.
In addition to displaying antique Russian icons online, Russian Icon offers an array of services to meet any need of the icon collectors. Among them are professional icon appraisal and authentication services. We particularly specialize in the valuation, appraisal, and investigation of antique Russian icons of any kind. Our team has deep knowledge in the Russian icon field, along with direct access to the internationally recognized icon experts and historians working with auction houses and museums worldwide, whose help and consultation can be provided upon request. At Russian Icon, we strive to provide the most accurate valuation of antique icons, delivering comprehensive and detailed assessments of the items in a professional and timely manner.
Icon restoration is another important service offered by Russian Icon in New York and Moscow. We are proud to work with the best restorers specializing in museum-quality antique Russian icons, whose expertise and skills are beyond any doubt. These exceptional specialists have already restored many unique and very special antique icons for museums around the world and have completed a large number of restoration projects of all levels of difficulty. Whether it comes to the reconstruction of the tonal unity and color or complete restoration of an icon, Russian Icon can provide you with the best solution tailored to your specific needs.
For more information about Russian Icon and our services, please visit our website or join our team on our social media platforms!
About Russian Icon
Founded by Oleg Kushnirskiy, Russian Icon is one of the leading online galleries of antique Russian icons. It represents the most accurate compilation of all the knowledge and expertise gained from many years of collecting and selling rare and famous religious icons of museum quality. Initially created to preserve this sacred form of art and to display the true masterpieces of Eastern Orthodox iconography, Russian Icon has become a reliable place where everyone can enjoy and sell authentic antique icons and religious artifacts, as well as order professional restoration, advisory, management, and appraisal services provided by the most qualified experts in the field.
The post Russian Icon Offers Icon Appraisal and Restoration Services first appeared on PRUnderground.
Press Contact
Name: Ilya Kushnirskiy

Phone: +19176585075

Email: Contact Us

Website: https://russianicon.com/
Original Press Release.