The holistic list features award-winning albums by bigwigs in the genre.
(PRUnderground) January 6th, 2020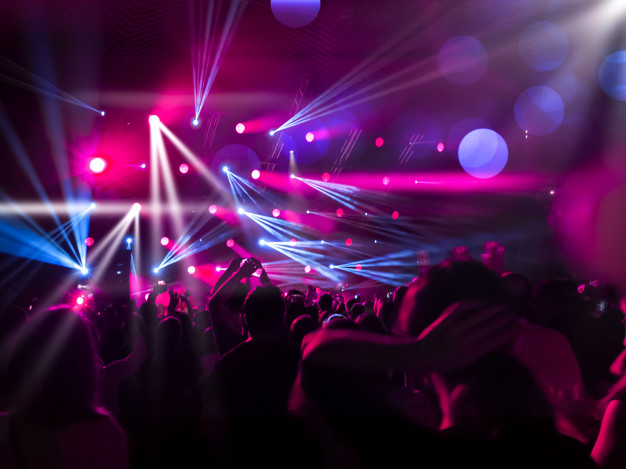 Banjog.com, a website solely devoted to offering holistic reviews of musical instruments and albums, has recently released new research listing the top 10 Dubstep albums to get you grooving. The write-up comprehensively lists out albums by bigwigs in the genre, namely Skrillex, Flying Lotus, Truth and Burial.
Here's a sneak-peek at some of the award-winning chartbuster albums that featured in Banjog's definitive list:
Scary Monsters And Nice Sprites: The second extended play (EP) by American electronic music producer, Skrillex, won two Grammys at the 54th Annual Grammy Awards: one for Best Dance Recording, and another for Best Dance/Electronica Album. Receiving generally positive reviews, the album reached number 49 on the Billboard 200 in 2010.

Bangarang: This is the fourth EP from Skrillex that charted in multiple countries worldwide and even reached the top 10 in Australia and Belgium. Musically, Bangarang is more diverse than Skrillex's previous material including multiple influences of trance, drums, bass and rap rock.

Cosmogramma: FlyLo's (Flying Lotus) third studio album, Cosmogramma, received widespread critical acclaim upon its release in May 2010 and was cited in numerous year-end lists. The album entered and peaked at number 60 on the UK Albums Chart, and at number 88 on the U.S. Billboard 200. The songs were described by journalists as dense and varied, incorporating a maximalist and Afrofuturist style.

Until the Quiet Comes: Another terrific psychedelic album from FlyLo, drawing on African percussion as well as human-subconscious and dream world concepts. Until the Quiet Comes was a widespread critical success, receiving praise for its complex music and the producer's sound engineering. Noted for its ghostly vocal production and trembling basslines, the album debuted at number 34 on the Billboard 200 and sold 13,000 copies in its first week of release in September 2012.

Burial: William Emmanuel Bevan's (aka Burial) self-titled debut album is considered a landmark in the mid-2000s dubstep scene. Upon its release in 2006, The Wire magazine named it the record of the year in its annual critics' poll. The album, released to much acclaim, showcases a dark, emotive take on the U.K. rave music styles such as 2-step garage and jungle.
Banjog's detailed review reports serve as a handy reference for their customers to make a swift and sound decision for excellent playing and listening experiences. Their 'Top 10 Best Products' category has recommendations covering numerous other genres such as jazz, disco, Cumbia, et al. to help all music-lovers out there refresh their playlists. They closely follow top and trusted brands in the musical instruments sector like Epiphone, Ibanez, Schecter, Casio, Yamaha, Alesis, etc. after having sifted through numerous customer testimonials and critic reviews to provide their online visitors with pertinent updated content.
About Banjog
Banjog provides comprehensive reviews and product comparisons of musical instruments and albums.
Press Contact
Name: Minerva Panigrahi

Phone: (908) 977-6741

Email: banjog@banjog.com

Website: http://www.banjog.com/
Original Press Release.