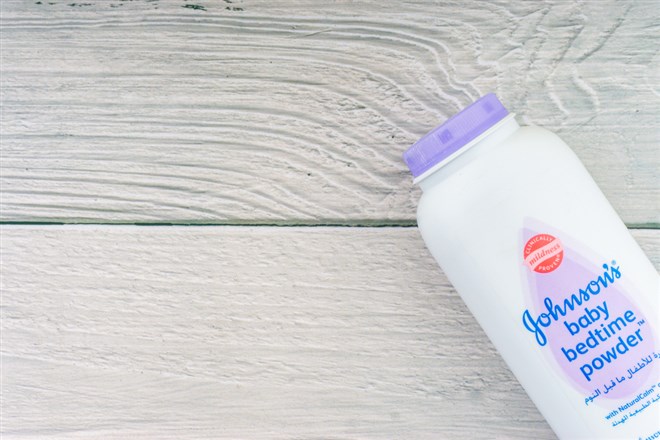 The Johnson & Johnson (NYSE: JNJ) stock price could have some new headwinds ahead of it. Shares of the multinational are down 2.01% over the past five days at the time of writing and down more at an 8.29% loss over the past month. It briefly rallied yesterday along with the broader market as its stock price increased 0.88%.
Things could become more complicated for the company moving forward. Let's look at the details.
What's in store for Johnson & Johnson?
Johnson & Johnson's attempt to transfer thousands of lawsuits over its talc products into bankruptcy court was shot down by a US appeals court on Monday, as reported by Reuters.
Johnson & Johnson is among four major companies that have filed a "Texas two-step" bankruptcy to avoid lawsuit exposure. J&J's two-step aimed to halt over 38,000 lawsuits from plaintiffs alleging the company's talc products caused cancer, and the court's ruling revives those lawsuits.
Johnson & Johnson planned to do this through its LTL management subsidiary. The court ruled that the company improperly placed its subsidiary into bankruptcy, as the subsidiary faced no financial distress.
Meanwhile, Johnson & Johnson said it would challenge the ruling and that its talc products are safe. J&J may now have to fight talc lawsuits in trial courts for years. Sales of talc-based baby powder ended in North America in 2020, and the company announced that it would stop using talc in 2023, replacing it with cornstarch.
The Wall Street Journal reported that Talc-related cancer claims have cost Johnson & Johnson's consumer business $4.5 billion in recent years and are expected to continue for decades, with one analyst from JP Morgan (NYSE: JPM) estimating that it will end up costing J&J between $8 to $10 billion in total.
Other lawsuits for J&J could be unfolding, including by Emergent BioSolutions for breach of contract, which reportedly owes it up to $420 million.
How will the lawsuits affect Johnson & Johnson's fundamentals?
If the lawsuits cost J&J $10 billion on the high end, it could increase its total liabilities by around 10%. J&J's total liabilities for the quarter that ended Dec 31, 2022, were $100.52 billion.
The company is more than able to absorb this loss through the amount of cash on its balance sheet alone, which stands at $34.07 billion.
Furthermore, although its earnings last quarter dropped 26% to $3.52 billion, it's still in a very strong financial position overall. The company has limited leverage with a debt/equity ratio of 0.37. Its revenues continue to grow each quarter, reaching $96.04 billion with earnings before interest, taxes, depreciation, and amortization (EBITDA) margin of 31.04%.
So, in summary, Johnson & Johnson is unlikely to be materially affected, although it would substantially increase its total liabilities.
The company is also optimistic for the future, as it expects adjusted operating earnings per share (EPS) of $10.40 and $10.60 per share, which is overshooting Wall Street's consensus of just $10.33 per share.
Johnson & Johnson's share recovery?
In the short-term, investors might be curious about Johnson & Johnson's share price trajectory after losing 3.36% of its value on the four-hourly charts when the court decision was announced.
The sell-off in its share disconnected it from the (bear market) rally in the S&P 500 but has since resumed its correlation to the broader market. It's currently in oversold territory, but volume is also moving lower, making it more difficult for bulls.
Price action pushed the 50-period SMA sharply downwards and looks to be in the process of intersecting the longer-term 200-period SMA, which would then enable a death cross pattern. A bounce from the lower Bollinger Band indicates that some upside momentum has been released in the short term. 
All else being equal, when the Fed makes today's interest rate announcement, we could see the broader market rise on the news if there are any dovish indications. This may motivate investors to continue pushing the stock back toward its dynamic support zone, slightly above the 50-period SMA it has held for the last six months.