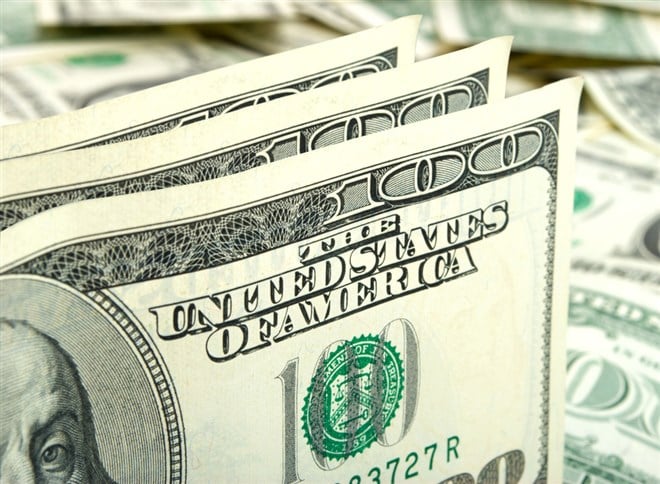 Johnson & Johnson (NYSE: JNJ) and Abbott Laboratories (NYSE: ABT) are 2 of the more attractive Dividend Kings for today's market. They offer relatively high yields and at least some value while projecting growth in 2023. This is an important factor to note because the outlook for earnings growth is rapidly deteriorating.
A slowdown of inflation or not, interest rates are still on the rise, inflation is still high, and the outlook for earnings has yet to improve. Until then, these 2 Kings are islands of safety, but which one is the best buy today? 
Abbott Outperforms Johnson & Johnson in Q4 
Abbott Laboratories outperformed JNJ in Q4 and offers a better outlook for revenue, but a very dark cloud is hanging over the company. That cloud is the impact, and fallout from the baby formula recall and shut-down and the worst may be yet to come.
The DOJ has announced an investigation that could result in criminal charges, not to mention the civil litigation already brewing. The takeaway is that Abbott Laboratories' headline results are unfavorable to JNJ's but, on an adjusted basis, are much better. 
So, Abbott Laboratories posted a 12.2% decline in Q4 revenue compared to JNJs  -4.4%. Both companies are adjusting for the impact of COVID, however, which puts JNJ at +4.6% compared to Abbotts -1.4%, but when Abbott adjusted for baby formula and divestitures, organic sales are up 7.9%.
Also, Abbott outperformed the consensus estimates by 420 bps, while JNJ underperformed by 80. In regard to earnings, both companies posted 20%+ declines in YOY adjusted earnings, and both beat the consensus estimate, but Abbott outperformed by 1075 bps while JNJ by half the amount. 
Guidance is Mixed for JNJ and ABT 
The 2023 guidance from JNJ and ABT is a little mixed regarding each other. Both companies are guiding for revenue growth in 2023, but Abbott is looking for about twice the growth at "high single digits".
The caveat is that impacts from the baby formula recall will cut deeply into the bottom line and produce a sharp contraction in YOY earrings to a level well below the analyst consensus.
The consensus figures may not be comparable, so take them with a grain of salt. The takeaway is that Abbott Laboratories is pulling back from a high on this news, while JNJ shares have already pulled back and are showing signs of support near the long-term uptrend line. 
Which Has the Better Yield and Value? 
Johnson & Johnson is the superior choice regarding yield and value, but this is a choice between 2 top-paying Dividend Kings. Johnson & Johnson pays about 2.7% compared to Abbott's 1.8%, and the value is better too. JNJ shares are trading about 16X their 2023 EPS with earnings growth on the table, while ABT shares are trading closer to 22X with earnings under pressure.
Both yields are safe enough, the payout ratios are below 50%, and the balance sheets are healthy, but investors might expect ABT to slow the pace of increases in the coming year to below 10%, while JNJ should be able to maintain its current 6% pace. 
The Technical Analysis: Has Abbott Already Broken Trend? 
Shares of JNJ made a sharp about-face following its release and appear to be testing support just above an uptrend that has been in place since the pandemic rebound began. However, Abbott appears to have already broken the most comparable uptrend on the chart.
While the Abbott market appears ready to move higher, any upside will likely be capped at $120 or lower until the baby formula issue is in the rearview mirror. Johnson & Johnson shares could move lower and may break the trend, but it does not look like that is in the cards, at least not yet. Until then, tests of support at this level that buyers meet are technical entries into this uptrend.