Grammy nominated teen producer and artist, The ZYG 808 releases new single and video, THUMPIN', introducing 'Southcoast Thump' as a regional sound. A taste of things to come from a new studio.
(PRUnderground) June 18th, 2020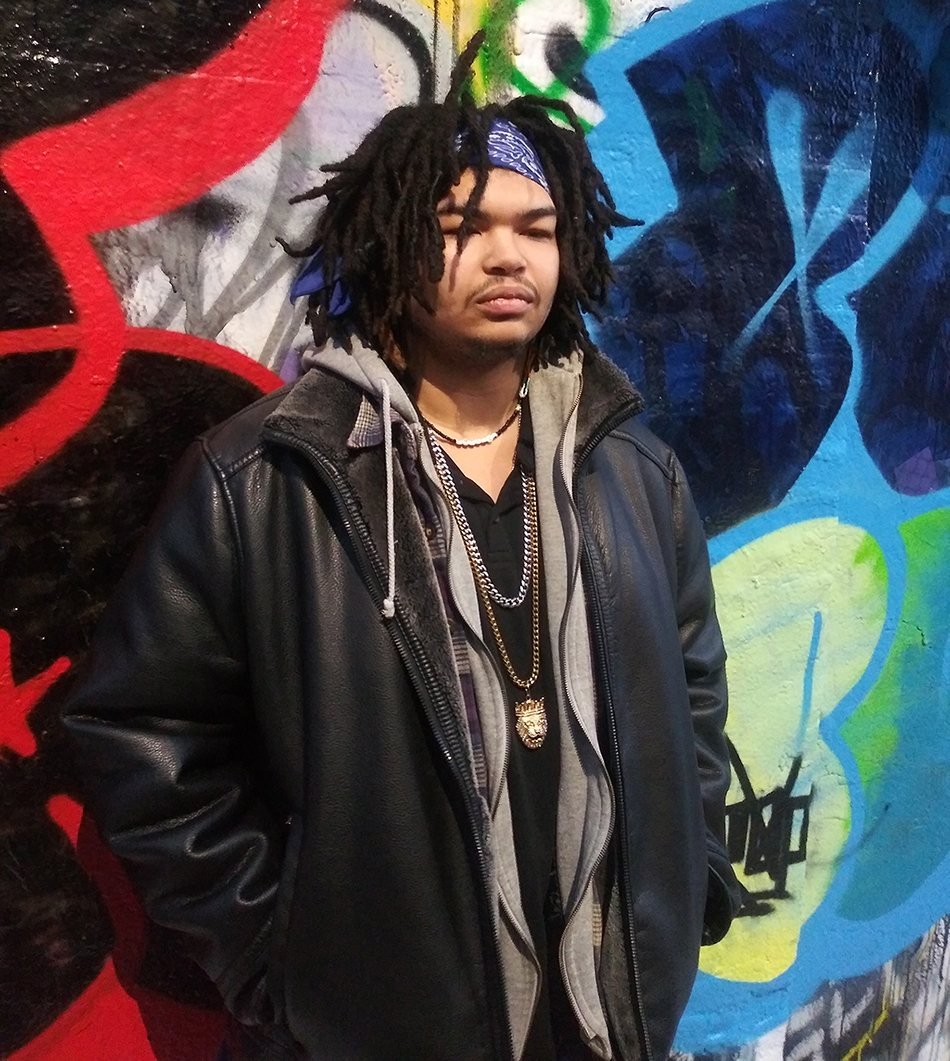 "Southcoast Thumpin' from the basements to the nightclubs…" as proudly proclaimed in the new, hard-hitting, club and radio banger THUMPIN' by Grammy nominated artist and producer The ZYG 808. The single is a follow-up to his critically acclaimed album BoOMBAPJAZz and a small taste of things to come from this talented and prolific young music maker. THUMPIN' makes it's debut as a single and music video on all platforms July 1st, including Vevo, Apple TV, Apple Music, Tidal, Spotify, Amazon, and Bandcamp.
Both the single and video were produced at the brand new Polyphonic Studios recording studio and content creation facility in Bourne, Massachusetts, where ZYG is currently a staff producer and apprentice engineer at the facility. He will be working with the company's artist development program to help cultivate aspiring R&B, EDM and hip-hop artists.
COVID-19 and the subsequent stay-in-place order led to a very productive lockdown, where the young musician, vocalist, rapper, composer, producer created about 5 and a half albums worth of Hip-Hop, R&B, EDM, Symphonic, and Soundscape compositions. Currently working on cuts by his group, The Shpee Squad and collaborations with other members of the Bridgeside Hip-Hop Collective, ZYG 808 is ready to come out of quarantine Thumpin.
Featured here is his music video "The Explanation"
For more information, music, and artist development services, visit:
http://thezyg808.com
About Polyphonic Studios LLC
Polyphonic Studios is a recording studio and content creation facility, specializing in recording, mixing, mastering and editing music, audiobooks, podcasts, and sound design projects. We also offer artist development services.
Press Contact
Name: Morgan J Peters

Phone: 5085666269

Website: http://polyphonicstudios.com
Original Press Release.