Vacation Rental Marketplace Promotes Book Direct
(PRUnderground) December 17th, 2019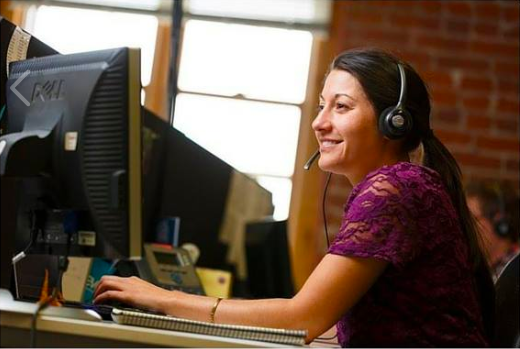 Rental scams are happening through online sites at a "tremendous volume," on sites like Airbnb, HomeAway and VRBO.  The Better Business Bureau said it's received 1,352 reports of scams from consumers from 2016 to October 2019. 
Fraudsters carry out these schemes through a variety of ways. Sometimes they copy a real listing and then post it as their own. Other times they try to get vacationers to carry out the transaction off-line, which typically ends up with unsuspecting people wiring money to criminals.
The independent network of vacation rental brands represented by Calistays and others insures the vacation rental traveler that they will be speaking directly with individuals from locally owned and professionally managed companies responsible for the properties, services, and making sure guests have a wonderful vacation rental experience.
"As a direct manager of vacation rentals, we know the critical importance that security and trust plays for our guests," said Blake MacKenzie Vice President of the Northwest Vacation Rental Professionals Association (NWVRP) who represents independent vacation rental managers in the Pacific Northwest, Hawaii and California.
"Our professional vacation managers are vetted and verified by our association to be part of our marketplaces. We ensure the best experience for our guests. Guests need to know what they are booking is a legitimate and real property, they are getting the best rate, and customer service is taken to the highest level. Full transparency is something OTAs and third party listing sites can not provide," concluded MacKenzie.
Avoid vacation rentals scams when visiting California, and always #BookDirect with a local professional host through one of our marketplaces.
About CaliStays
As members of the Northwest Vacation Rental Professionals, CaliStays network is a marketplace of professionally managed vacation rentals throughout California. Our member network expands to the Pacific Northwest and Canada through our partner marketplace, NorthwestStays.com.
Press Contact
Name: Leslie Chavez

Phone: (805) 433-4461

Email: bookdirect@calistays.com

Website: https://www.calistays.com/
Original Press Release.