Stop Paying Excessive Traveler Fees, #BookDirect and Save Hundreds
(PRUnderground) May 13th, 2019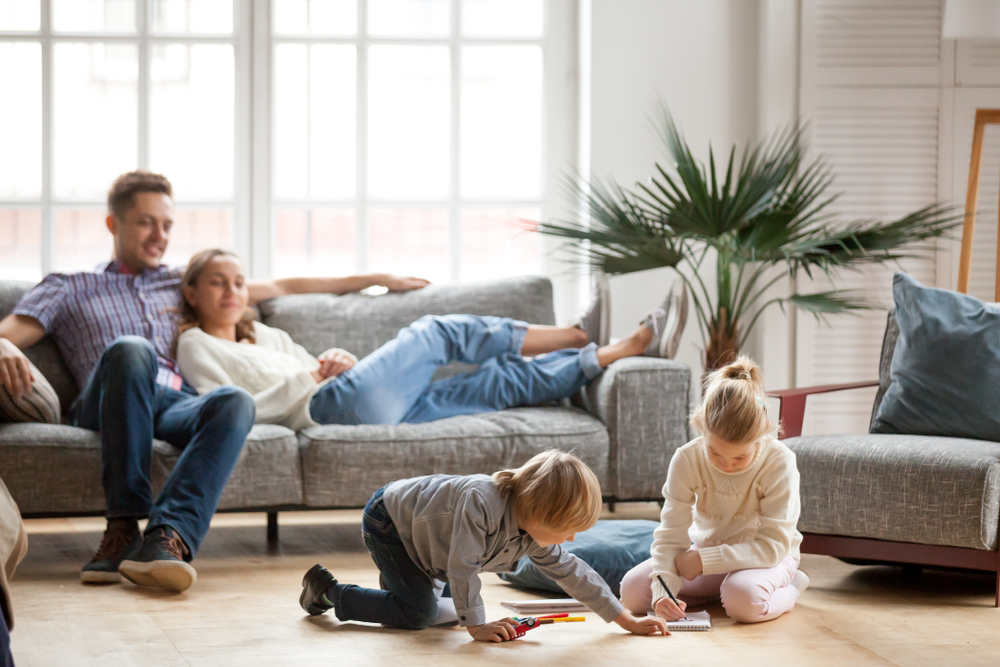 When it comes to vacation rental travel in California only one marketplace can make the best price guarantee claim. CaliStays.com and it's member network of vacation rental professionals do not agree with the big listings sites that hide your ability to communicate with the local experts on the ground who are committed to delivering on a successful vacation rental experience.
With CaliStays.com, vacation rental travelers can get their questions answered directly from the local professionals without having to load an app or give up their personal information.  CaliStays.com members are respected vacation rental professionals in their respective communities and always look forward to introducing you to their homes.
From the slopes of Lake Tahoe to California beach destinations, or spacious properties in Napa Valley wine country, CaliStays.com has the vacation home you are looking for. Browse and book California vacation rentals today for the best price guaranteed.
About CaliStays
As members of the Northwest Vacation Rental Professionals, CaliStays network is a marketplace of professionally managed vacation rentals throughout California. Our member network expands to the Pacific Northwest and Canada through our partner marketplace, NorthwestStays.com.
Press Contact
Name: Leslie Chavez

Phone: (805) 433-4461

Email: bookdirect@calistays.com

Website: https://www.calistays.com/
Original Press Release.